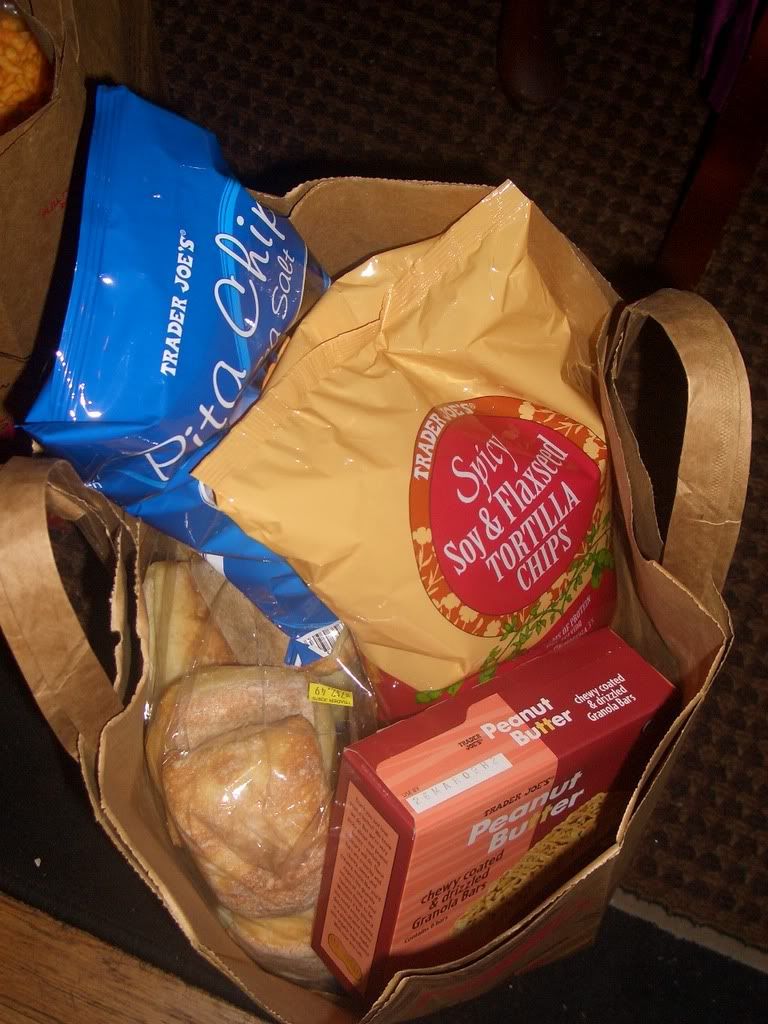 Finally, Trader Joe's, the California-based, 'gourmet/organic-on-a-budget' grocer, is opening its doors at the corner of Court Street and Atlantic Avenue in Brooklyn, NYC. Trader Joe's makes much of their own products, so there is no middleman. That means that they pass the savings onto you, the consumer. When you're a non-dieter looking to enjoy wholesome, organic, and healthful foods, finding a place where you can find food with all of those qualities, without burning a hole in your pocket, is priceless.

So if you're a Brooklynite like me, then this is definitely exciting news. The big day is going to be later on this week, on September 26th, and they're opening with a bang-music, free goodies, and all. I can't wait! I've been hauling myself to their Manhattan location, and been battling the unbelievable crowds for years. But the trip has always been worth it to me. I go there with a modest internal shopping list, and always end up buying twice the amount because the prices are so reasonable. But that means my trip back home is almost always loaded. However, if it wasn't for the shear joy of seeing my wonderful bounty of organic food finds, I wouldn't be able to justify that trip.

And the reasonable prices make it easy to try new products, although I do have my favorites. So I'm excited that I now have access to them a bit closer to home.

So if you live in Brooklyn or want to visit, pass by at the big opening and check them out. You might just pick up a few new favorites or restock on some old ones.